History
ClearPoint Solutions US was founded to provide superior solutions for today's changing retail labor market. We provide companies with skilled specialized augmented retail labor to complement the ebbs and flows of today's dynamic workforce demands. With 100+ years of collective experience – our leadership team possesses extensive proficiency across a broad spectrum of retail labor services.
What can we do for you?
Contact Us
Mission and Vision
Our mission is to assist Clients with developing the necessary solutions for their retail labor needs, execute to exceed expectations, and to consistently deliver desired results.
We Are —
We strive to build strong, positive long-lasting relationships with team members and clients alike to consistently achieve the improbable.
Explore More
Business Inquiries
How can we help your business? Contact us today for a customized plan.
Work With Us
Join our team! Click the button below to view our open opportunities.
Join Our Team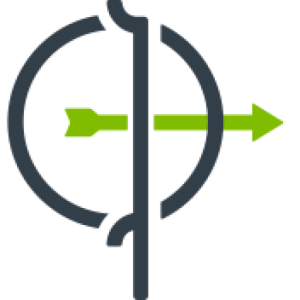 Team Member Login
Access the Team Member Hub by clicking the button below.
Login To Hub